Current corona info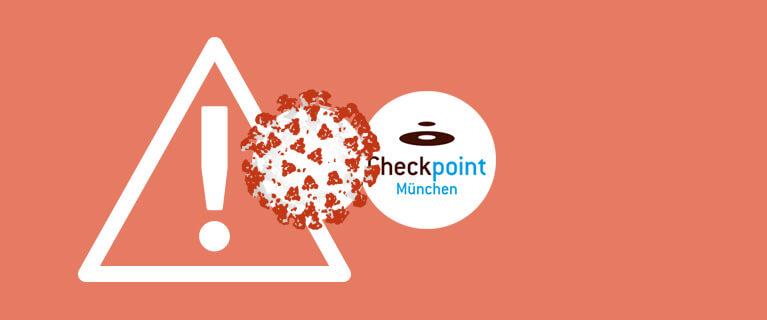 Due to the current situation regarding Corona, a visit to the checkpoint is only possible under certain conditions:
For the time being, we are only working with an appointment by telephone
If you have symptoms of a COVID 19- infection, we regret that you will not be able to attend an appointment.
Your own mouth and nose protection is essential, please bring it with you!
When entering our rooms, please disinfect your hands at the designated place.
Seats are allocated in the waiting areas so that the minimum distances can be observed.
Of course, the same hygiene requirements also apply to our doctors and consultants.
Oral swabs can currently not be provided to avoid aerosol clouds caused by coughing
Thank you for understanding!